Sold – 108 Hampton Street, Chester, South Carolina 29706
(Sold)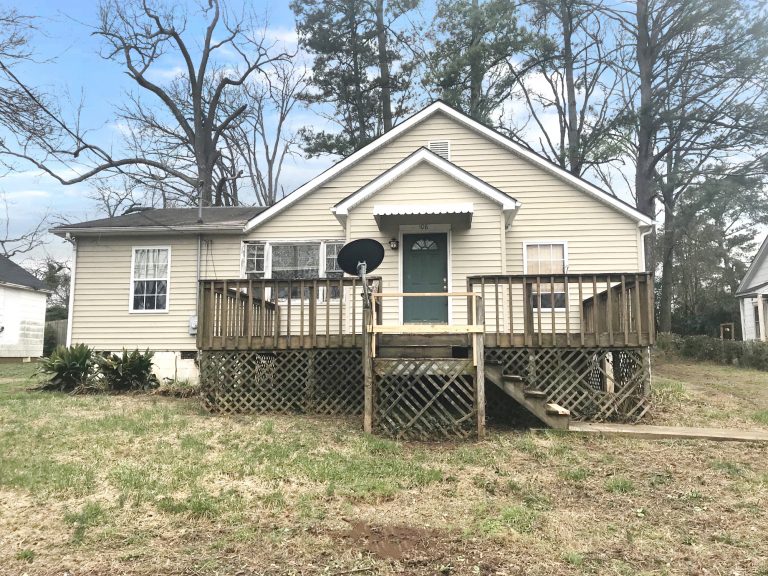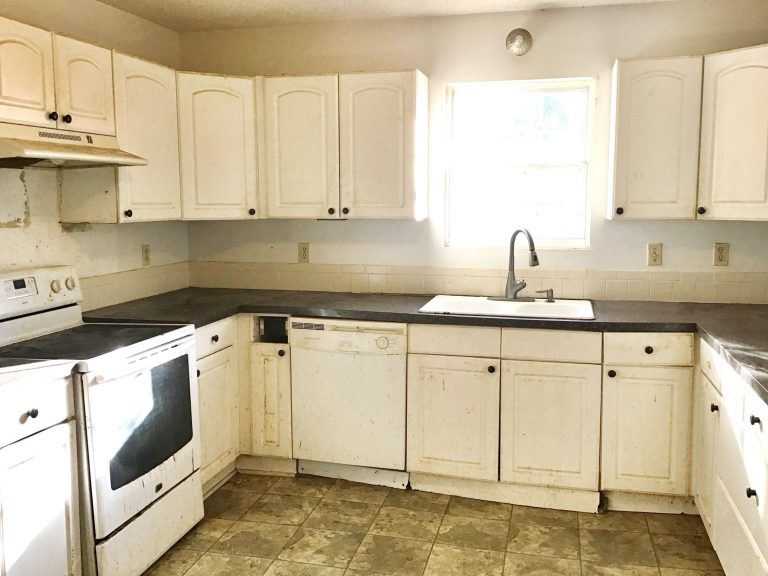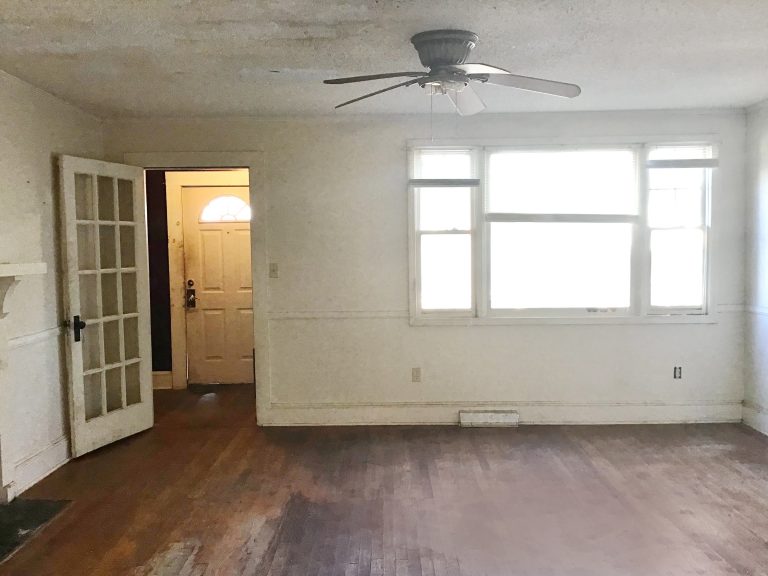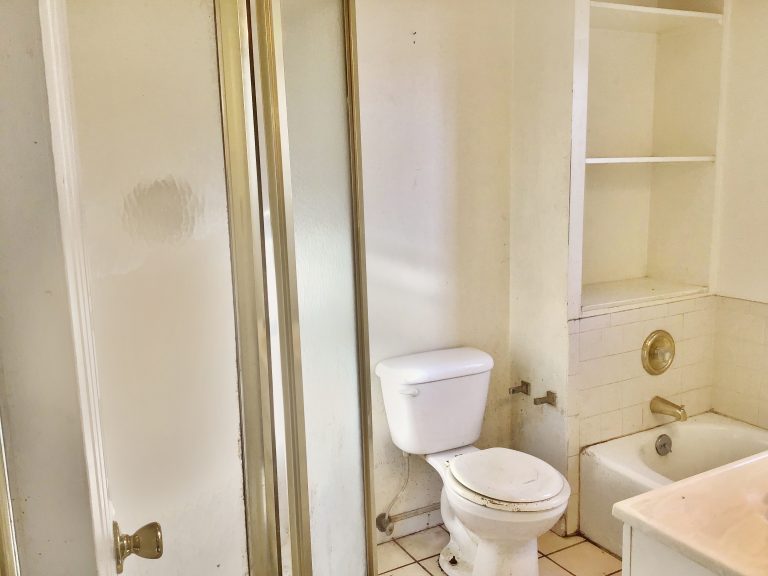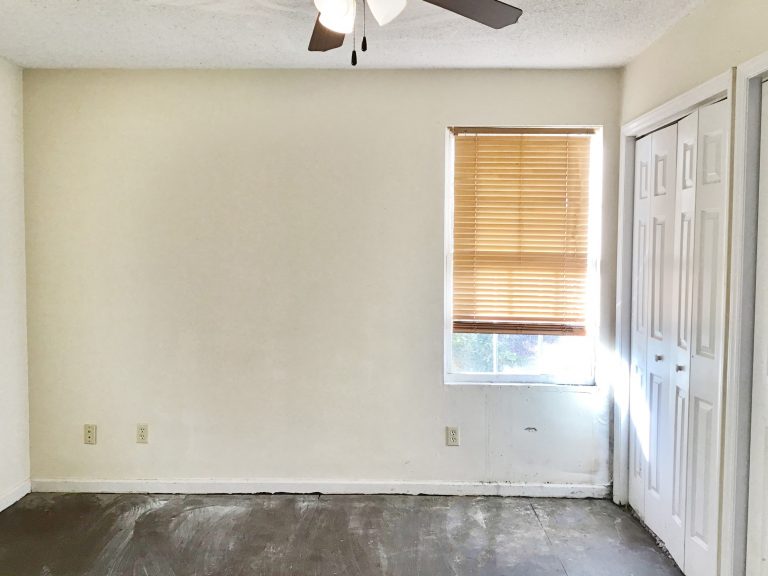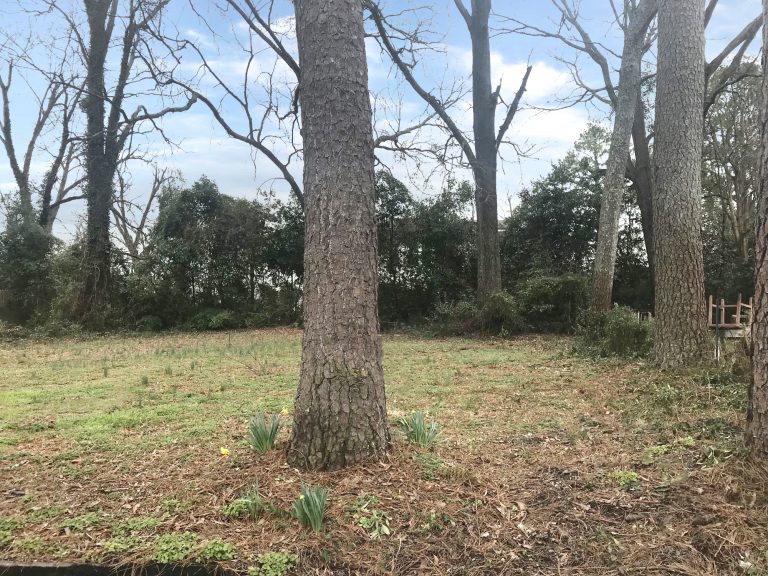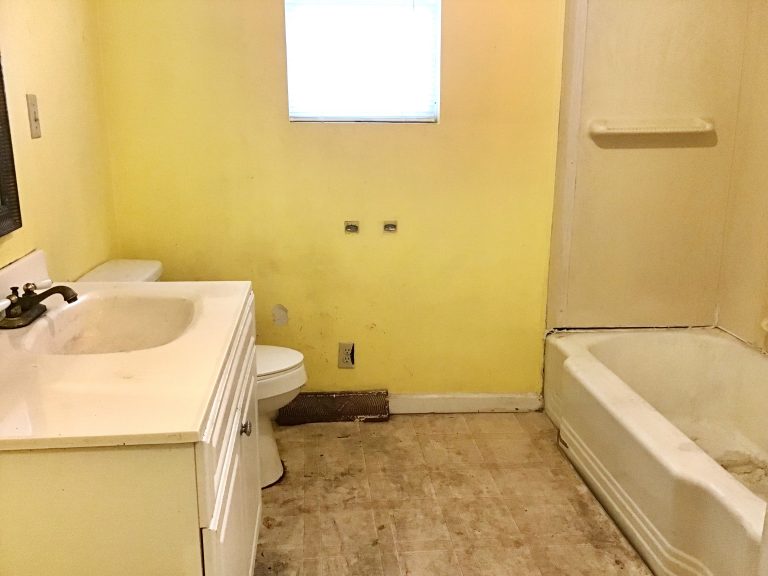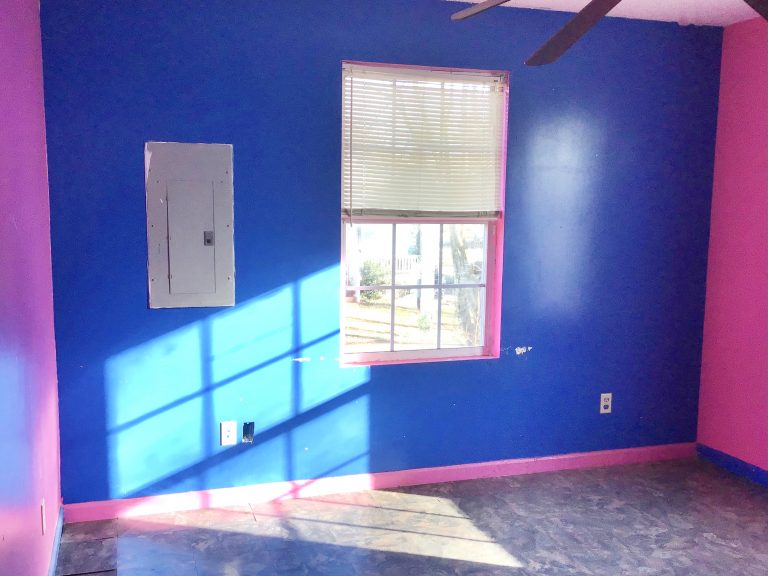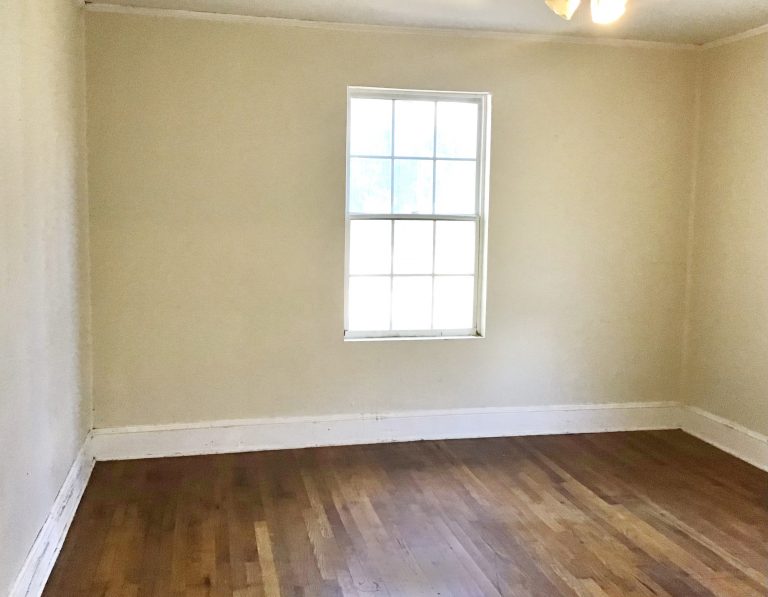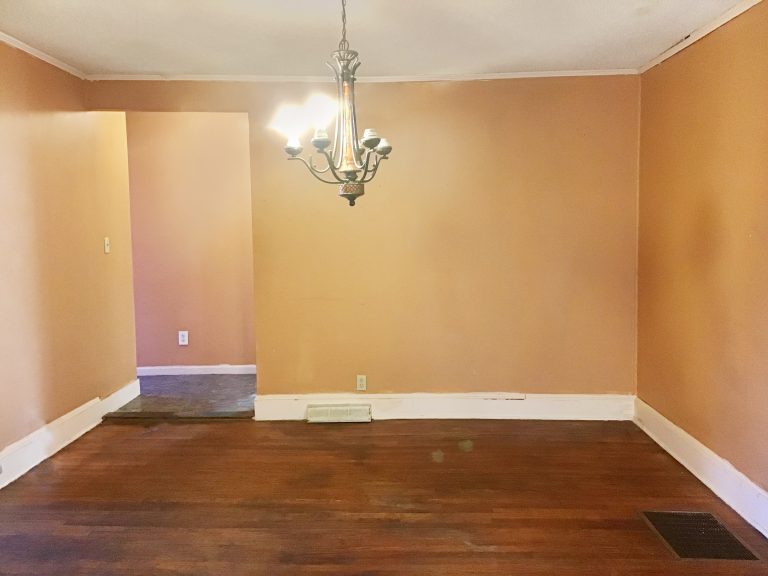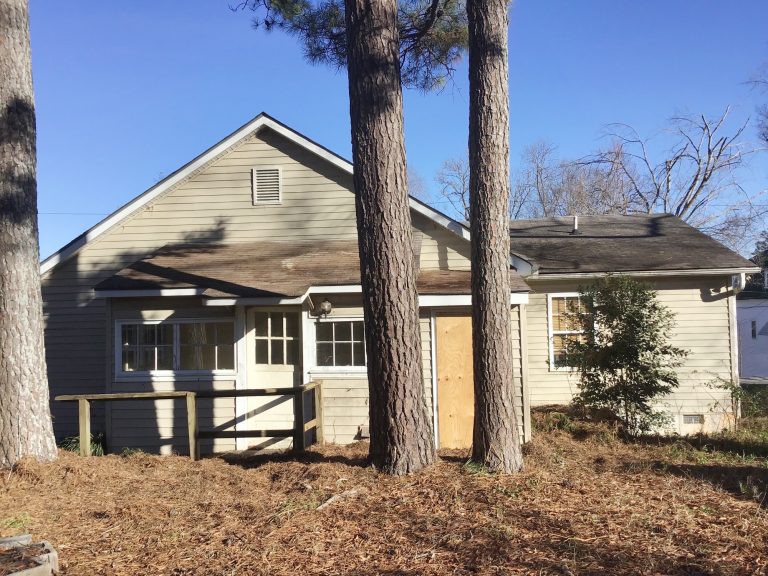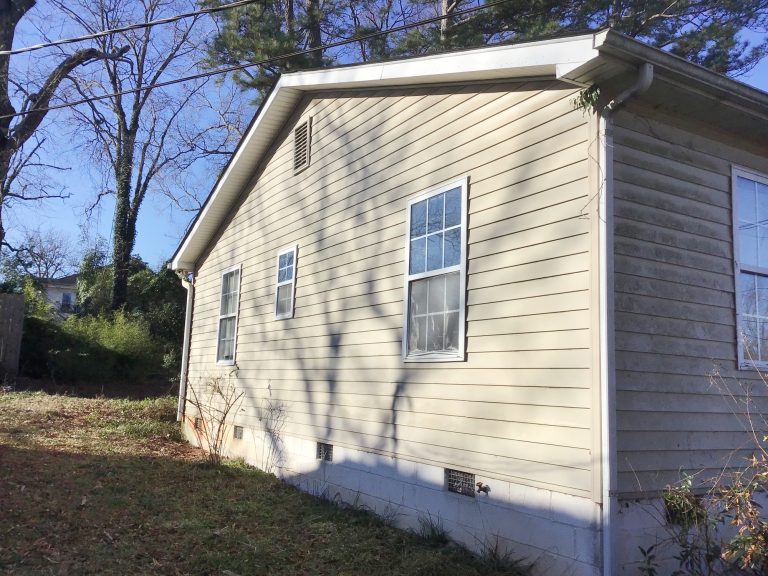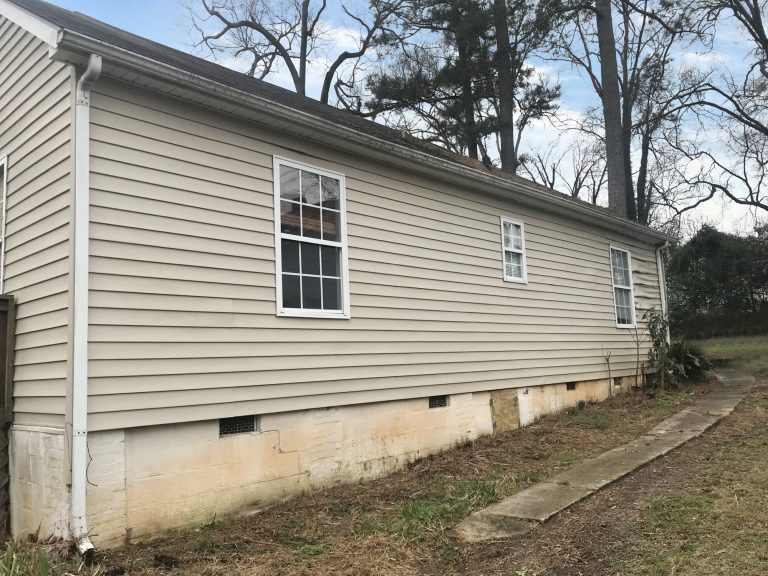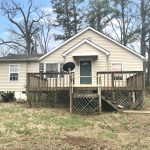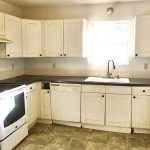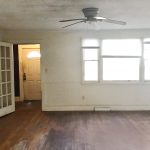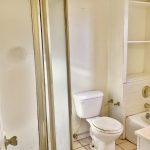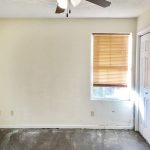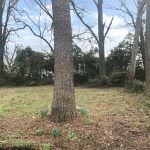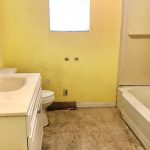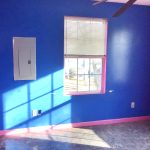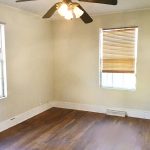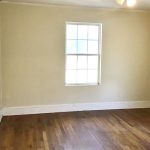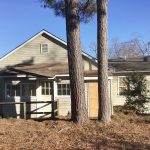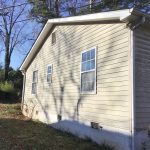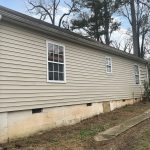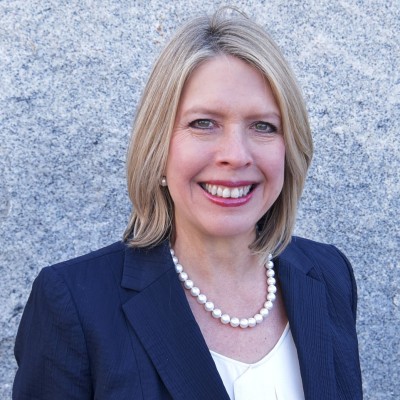 Nancy Braun
Showcase Realty, LLC
1430 S Mint St.
Ste 106
Charlotte, NC, 28203
United States
---
The search is over! You've discovered the diamond. Location / Location / Location! This is your chance to
be near historic downtown Chester & all that it has to offer. This ranch is loaded with charm & potential.
Let your imagination run wild & create your own unique space. This 4 bedroom / 2 bath house has over
1600 square feet with a storage unit outside and a big front porch. You can use bedroom as home office, or
a huge walk in closet. This is your rare chance to revitalize something so incredibly close to downtown
Chester at such an affordable price! Check it out & discover for yourself that there are still such unique
opportunities available. Ask your lender about special FHA 203k renovation financing & come make this
your dream home!
Text "Hampton108" to 704-870-2369
---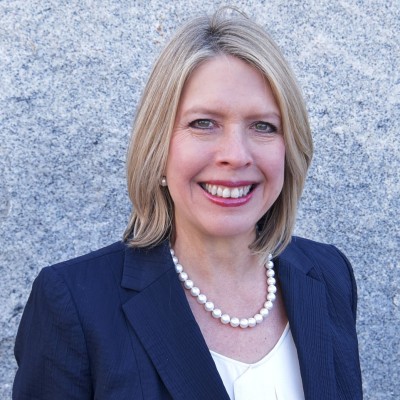 Nancy Braun
Nancy Braun is Broker-In-Charge and Owner of Charlotte's award-winning real estate firm Showcase Realty LLC, and its several divisions. She is a graduate of Cornell University & SUNY Buffalo School of Law, as well as a member of BAR in New York and Washington D.C.
Showcase Realty, LLC
1430 S Mint St.
Ste 106
Charlotte , NC 28203
United States